CA State License #802982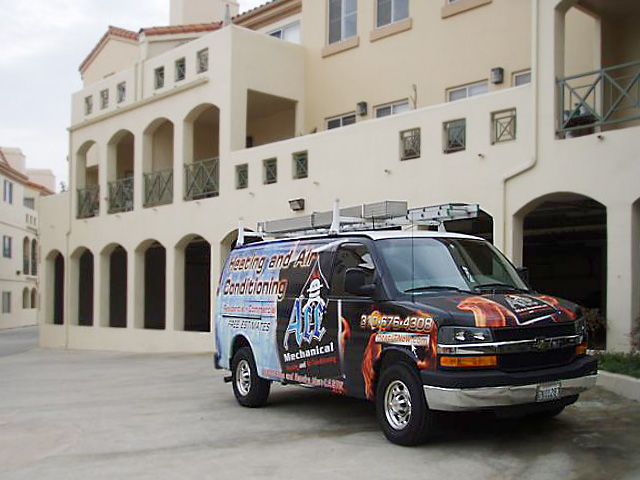 Being a family business means that every customer we have is personally earned by someone in our family. Hi, my name is Ron Kinzie, and I started Ace Mechanical Heating and Air Conditioning over 23yrs ago. I was also born and raised here in Los Angeles and love working in the South Bay.
Our goal is to repair your heater or air conditioner on the first visit. We make sure to correct the root problem which caused the failure in the first place.
What makes a great installation? For all of our new high efficiency installations, we take the time to perform heat load calculations. We determines the correct amount of air conditioning or heating needed for your home. No guesswork — it's a perfect fit for your home — every time.
So, if you're looking for an honest contractor that stands behind their heating and air conditioning installations and repairs, call us at 310-676-4308. Speak to a live person and have your furnace or air conditioner fixed that same day.   "We Fix It or Its Free" is our motto and I stand behind every job personally. Give us a call today!